The Business of Influencing
Featured in Forbes, New York Weekly Times and named Yahoo's Top 9 Most Inspiring Influencers, Alexandra Nicole shares her step-by-step on how to build a successful influencing business in our newest course, The Business of Blogging. "It's hard to believe that I left a successful Fortune 100 career to cultivate a full time influencing business that completely supports my household. Learning by trial and error was tough, but now that I have it officially figured out! Why not share with others?"
Learn More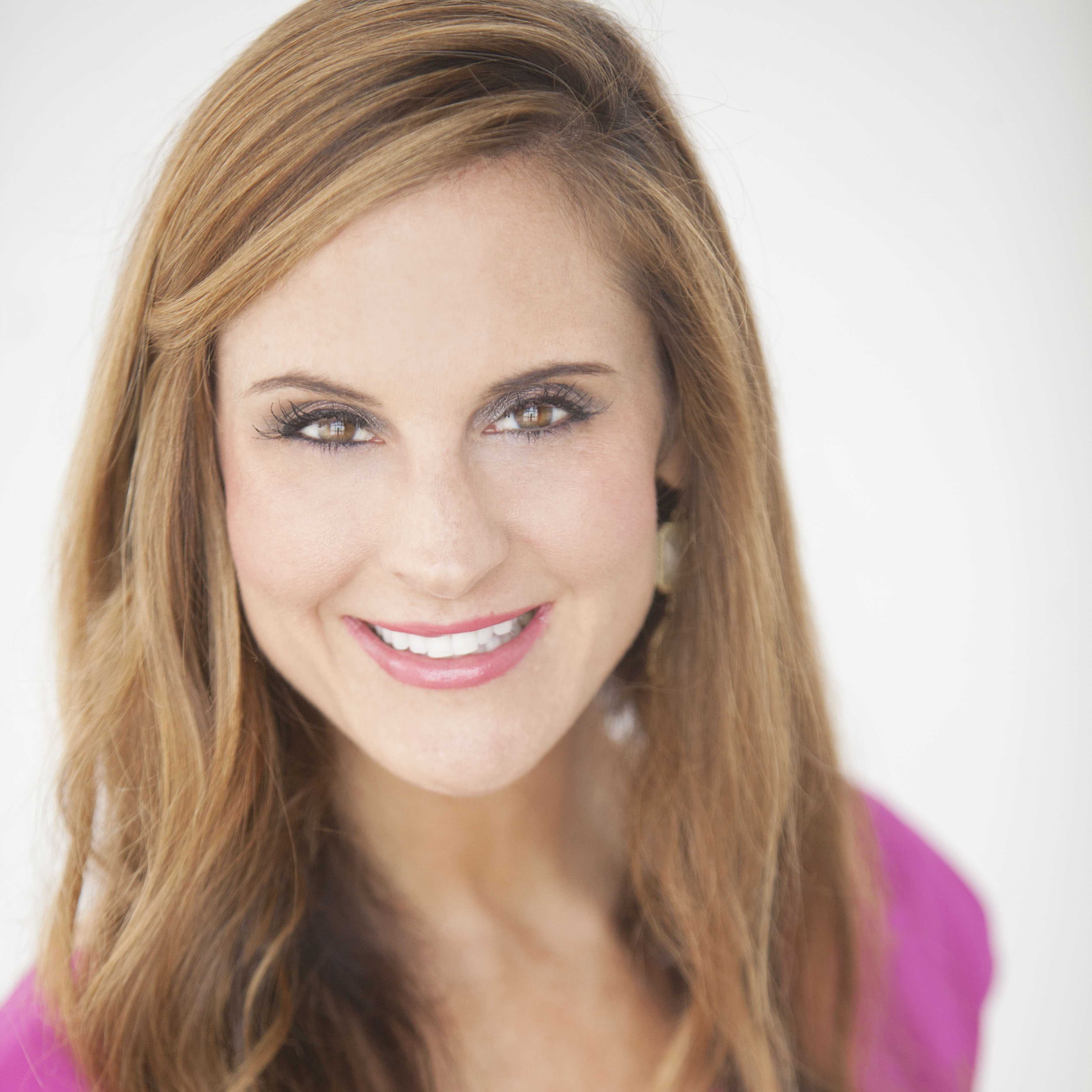 " I looked at Alexandra's course as the very first investment I could make towards my future in becoming an entrepreneur. I did not even know where to begin on making my dream a reality. Alexandra's courses took me step by step in such detail that it has given me the confidence to launch my very own business. I love her willingness to share all that she has learned and she is easily accessible when I have had questions. After taking her retail course, I feel so much more prepared and knowledgeable and know that I can and will be successful. Thank you Alexandra!"
- Brittany Montgomery, Ella Shea Boutique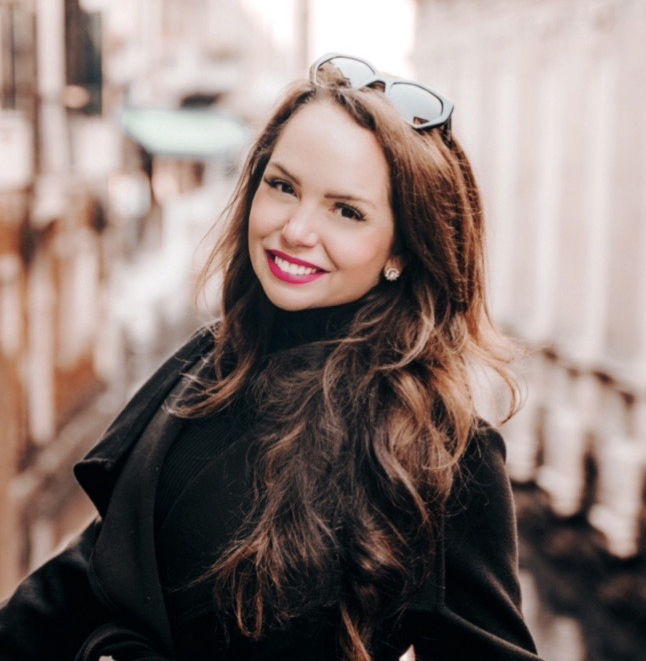 " Alexandra is sincerely THE BEST person to work with and I am so incredibly grateful for her!I cannot imagine having anyone else teach me the ropes of the fashion industry or hold my hand during the branding process. She is incredibly responsive and always on top of everything. Proactive is an understatement. This woman knows what she's doing and I am in constant awe of her knowledge and lady boss-ness!"
- Joelle Elliot, Co-Founder, Belle Cheval Designs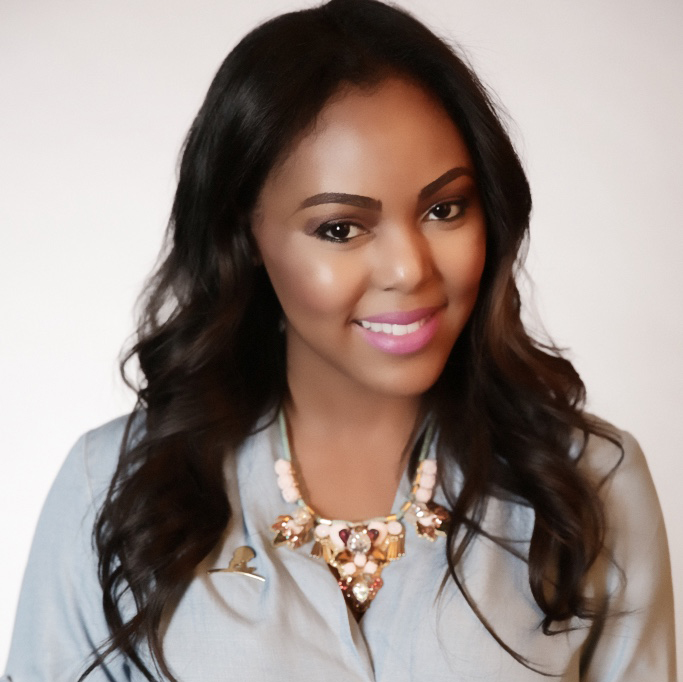 "When I saw that Alexandra was offering an online course, I was super intrigued. As a new stay at home mom exploring business ventures, the timing couldn't have been more perfect. Learning from someone with so much knowledge and experience within the industry is an exciting opportunity. This course is fantastic! The lectures are engaging, well made and portioned appropriately. I love that you can go at your own pace. Alexandra does a phenomenal job teaching the course, and brings enthusiasm to every lecture. She communicates information exceptionally clearly and efficiently, adds excitement, and uses relevant examples to make connections between course material and the real world. I feel I have a solid foundation."
- Lauren Price, Entrepreneur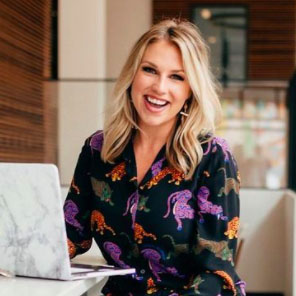 "Although Alexandra and I have personally become close friends over the years, little did I know to what level of business this woman was capable of. We hired Alexandra to consult with us on the relaunch of our multi-faceted apparel business earlier this year, and have been blown away from the growth we've experienced! Not only the ROI, but the amount of relevant information Alexandra has taught us from her experience + knowledge in business development, website coding, retail knowledge and marketing intelligence… my partner and I couldn't be more appreciative. Investing in Alexandra to take your brand or business to the next level of operations should be a requirement."
- Lauren D, Co-Founder, Beg and Borrow Apparel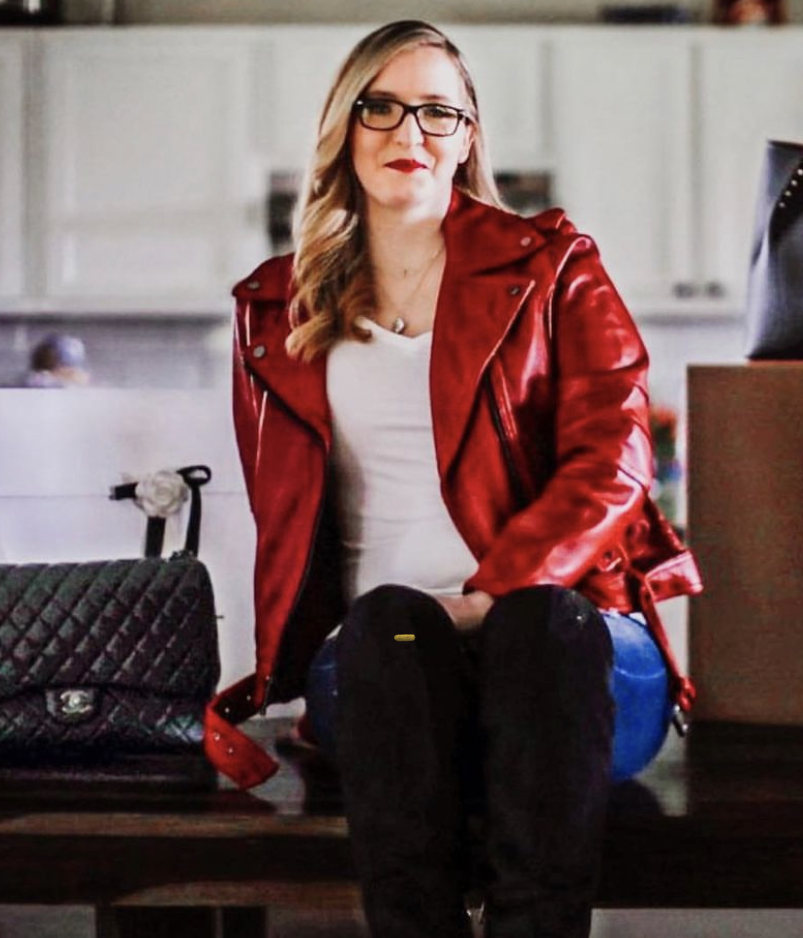 "I took the course that Alexandra offers and WOW it is full of information, a lot of which I didn't know or even think about. I was easily able put to practice the techniques she taught. It is 100% worth it to take this program, especially since Alexandra has been there and done that, LITERALLY. I love her approach and the fact that she is a real woman who really cares. That is a HUGE plus. All the tips, tricks, and how-to's are all in one place together. Trust me, take her course. You will not regret it."
- Amanda Bass, Founder, Got It In The Bag